FRIZZELL DENTAL OFFERS YOU
Family & Cosmetic

Dentist
in Niagara Falls, ON.
Family & Cosmetic dentist serving Niagara Falls, ON, Welland, St. Catharines and Niagara-on-the-Lake. Frizzell Dental offers restorative dentistry, cosmetic teeth whitening and emergency dental services. Dr. James Frizzell and his team of dental hygienist offer preventive dental care including dental implements, root canals, general dental checkups and more. We listen to your dental concerns and provide excellent cosmetic, general and restorative smile care in a professional and comfortable surrounding in our state-of-the-art dental office.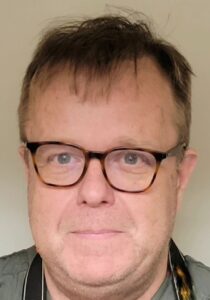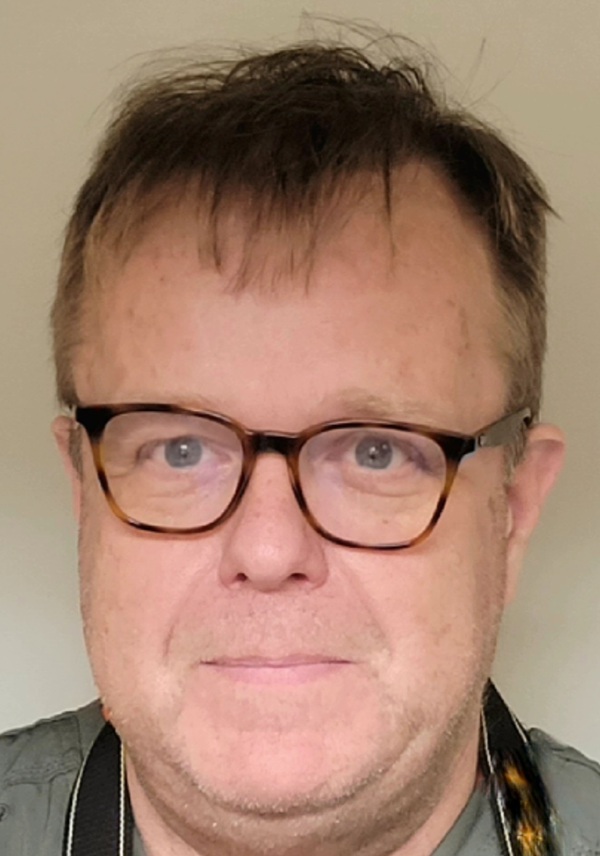 Dr. James Frizzell has been providing quality family dental care to patients in the Niagara region for 20 years. Our experienced dentist is dedicated to restoring and enhancing the natural beauty of your smile, using the latest procedures of modern dentistry, and seeking your input and your goals, within your budget.
Dr. James is a graduate of the University of Toronto with a BSc (Chemistry) and a DDS (Doctor of Dental Surgery). He served 8 years in the Canadian Forces Dental Corps, at Cold Lake Air Force Base in Alberta.
Dr James graduated from a one year course, McGill University, Dental Forensics Program; part on-campus training with the Surete du Quebec Forensics Team. Dr James is focusing on Child Abuse, Elderly Abuse, Human Trafficking, and Intimate Partner Violence. He also gives educational PowerPoint presentations on these topics.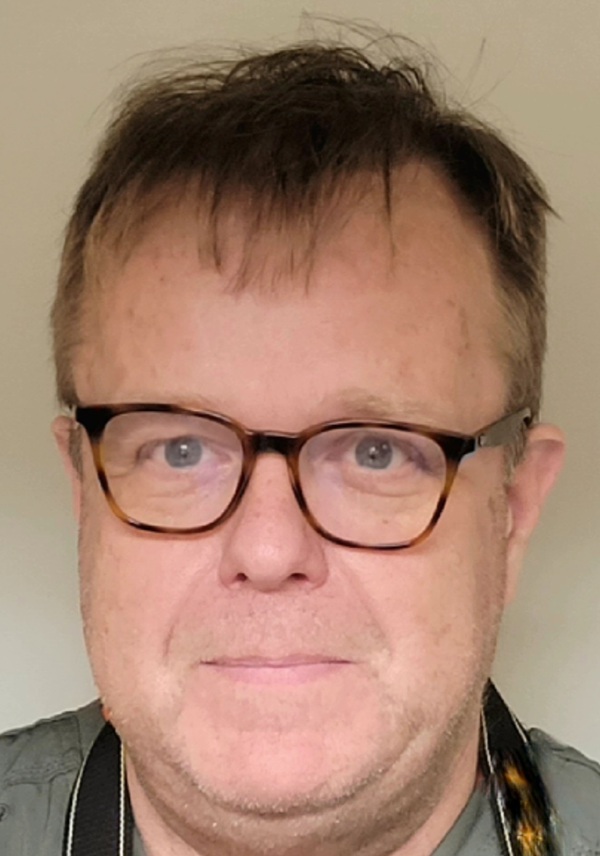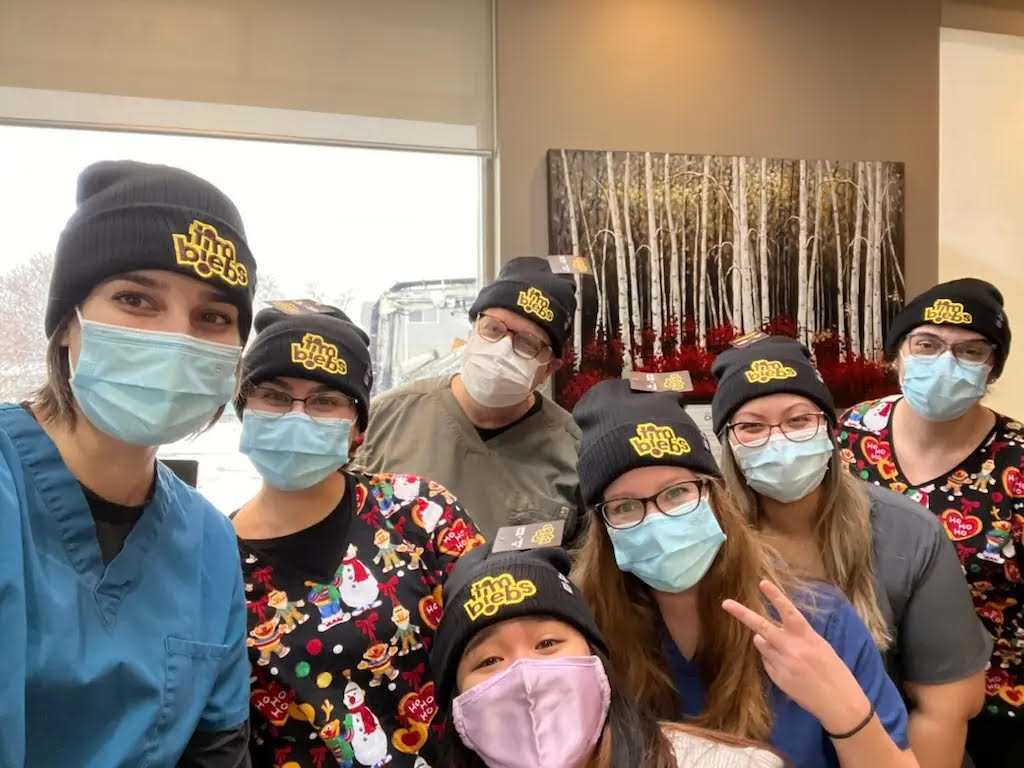 EXPERIENCED

Dental Hygienist Team
The experienced team at Frizzell Dental annually attends the spring dental convention in Toronto and other seminars to learn new and advanced technology. To give you the best possible service and results, we are committed to keep ourselves abreast with the latest developments in the industry through continual education and learning. Get in touch with us for more details.
Our dental clinic gives back to the community by sponsoring patient's sporting events and other charitable organizations with donations.
The experienced team at Frizzell Dental annually attends the spring dental convention in Toronto and other seminars to learn new and advanced ….
LEARN MORE

ABOUT THE

SERVICES

WE OFFER
Infection prevention and control is an important part of safe patient care.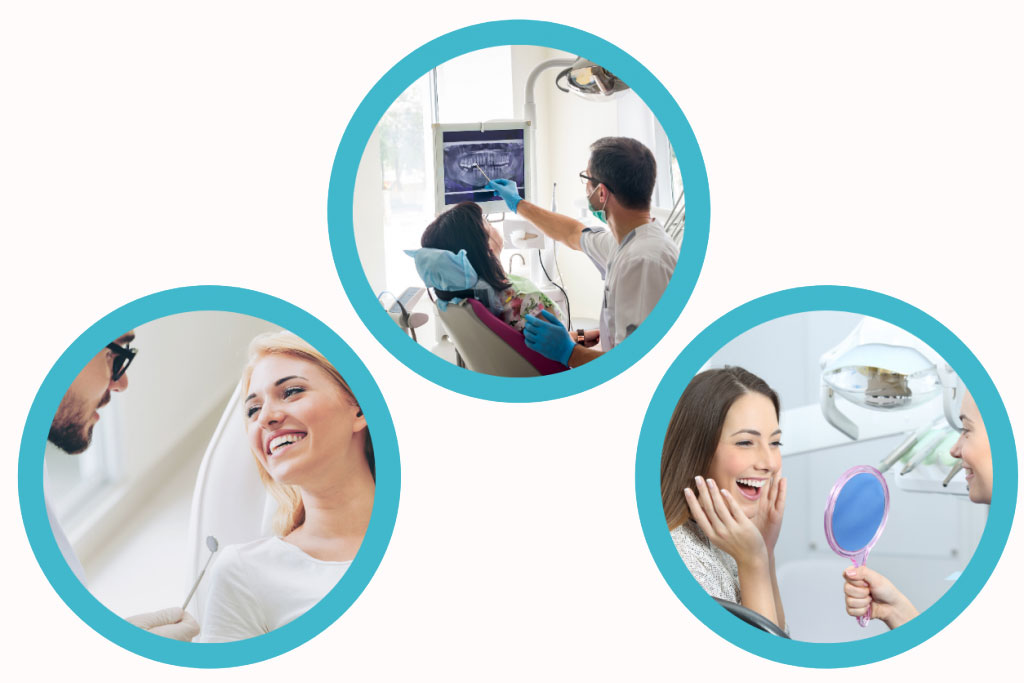 We strive to make your visit stress-free, relaxing, and enjoyable. Our goal is to put even the most anxious patients at ease.
Why Choose
Frizzell Dental

?
From general dentistry services such as root canal treatment to cosmetic dentistry for both individuals and families, we provide comprehensive dental care for our patients.
Our dental practice is available for all types of patients, young or old, at our convenient location. Maintaining healthy teeth and gums is important not only for a gorgeous smile but also to maintain overall wellness. 
Dentist Unite Against


Human Trafficking
In Canada, victims of human trafficking are often invisible. Surprisingly, dentists and other oral health providers may present a missing link.
Hidden from the public eye, victims rarely interact with the outside world. While many go unrecognized, research shows that select healthcare professionals have an opportunity to identify victims and connect them with help.
Domestic Violence: Nonfatal Strangulation. IPV Concussions. Human Trafficking. A Canadian Perspective.
James Frizzell. BSc (Chem), DDS (Univ Of Toronto), Dental Forensics (McGill University)
There is a need training on the topic of Human Trafficking. The purpose of this book is to train, educate and inform, for the purpose of victim recognition and reporting, including giving expert testimony and proper documentation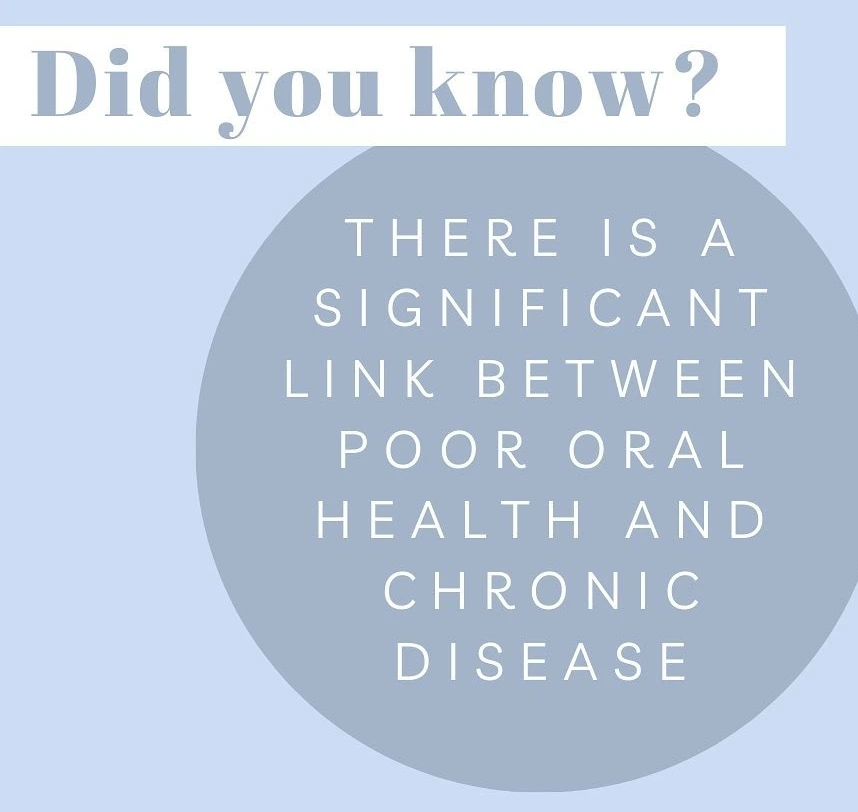 DEPENDABLE

Dental Centre
in Niagara Falls
Whether you're a regular patient or have been referred to us from another dental clinic, we can assist you. Our team of professionals will go to great lengths to look after you and your family.
You can depend on our team of hygienists for periodontal care and maintenance. We educate patients and the community about various cosmetic dental procedures, teeth whitening, veneers, crowns, and other latest advances in dentistry.
Contact us today for an appointment.