Frizzell Dental offers family dentistry in Niagara Falls. When you come to us, you'll find that we specialize in all aspects of dental care – both for children and adults. Our family-friendly dental practice provides general treatments comprising of scheduled oral exams, teeth cleanings and more. We are dedicated to giving our patients the right dental treatment in every sense of the word.
A Wide Range of Family Dental Care
At Frizzell Dental, we can provide the right dental care for patients of all ages. From seniors to babies and anyone in between, our experienced and highly qualified dentists have the right knowledge to give you the right dental care you deserve. Our family dental services include:
Baby's first teeth
Children
Teens
Adults
Seniors
We've provided personalized dental care to thousands of families.
Family Dentistry Solutions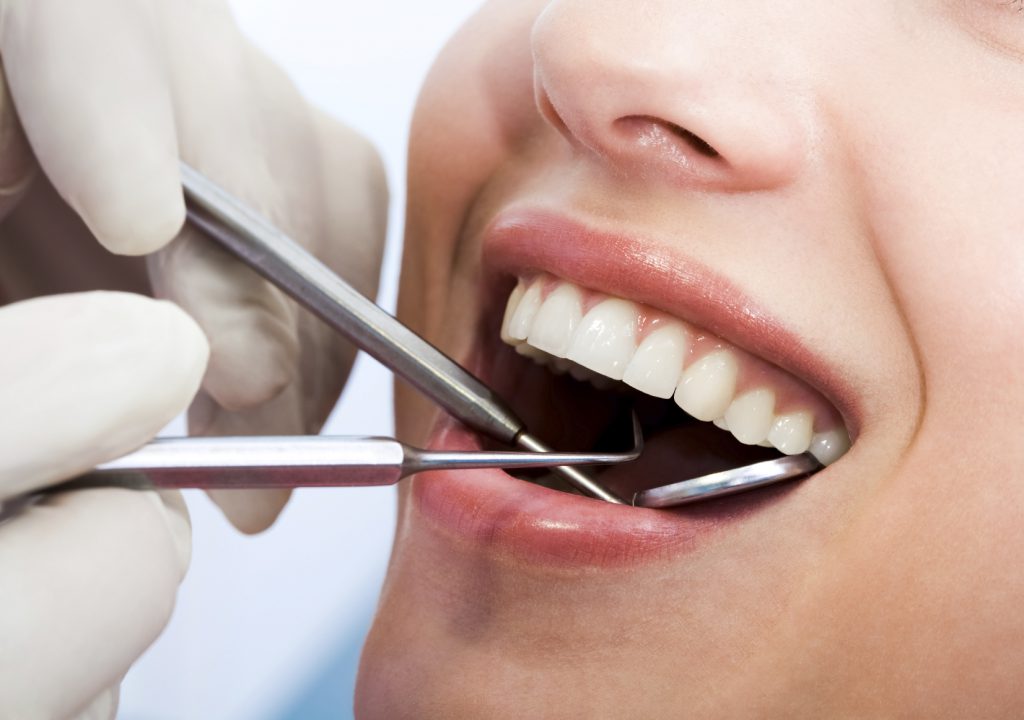 The team at Frizzell Dental meticulously checks for signs of gum disease or other illnesses to reduce the risk of having serious dental problems in the future. 
Our diagnosis, treatment and aftercare services have you covered. 
Get in touch with us now to schedule an appointment.