GENERAL & PREVENTIVE DENTISTRY
Frizzell Dental offers general dentistry in Niagara Falls. We also offer a wide range of preventive dentistry. Whether your gums are weak or you require a root canal treatment, our general dental care can help you maintain healthy teeth and gums. We also carry out routine dental examinations for people of all ages. To achieve high levels of oral health, we recommend our patients to visit a dentist on a regular basis.
Choose Frizzell Dental if you're looking to keep your teeth healthy at all times. Our fully qualified and experienced staff can advise you on how to keep your smile gleaming. Furthermore, our preventative dental care patients can save money in the long run. They can also efficiently avoid cavities, enamel wear, gum disease and other ailments. If you're staying in Niagara Falls or anywhere nearby, you can rely on us for:
Periodontal therapy
Root canal therapy
Sealants
Tooth extraction
Routine periodontal preventive care
Fluoride applications
And more
Get professional routine and preventive dental care at Frizzell Dental.
General & Preventive Dentistry Solutions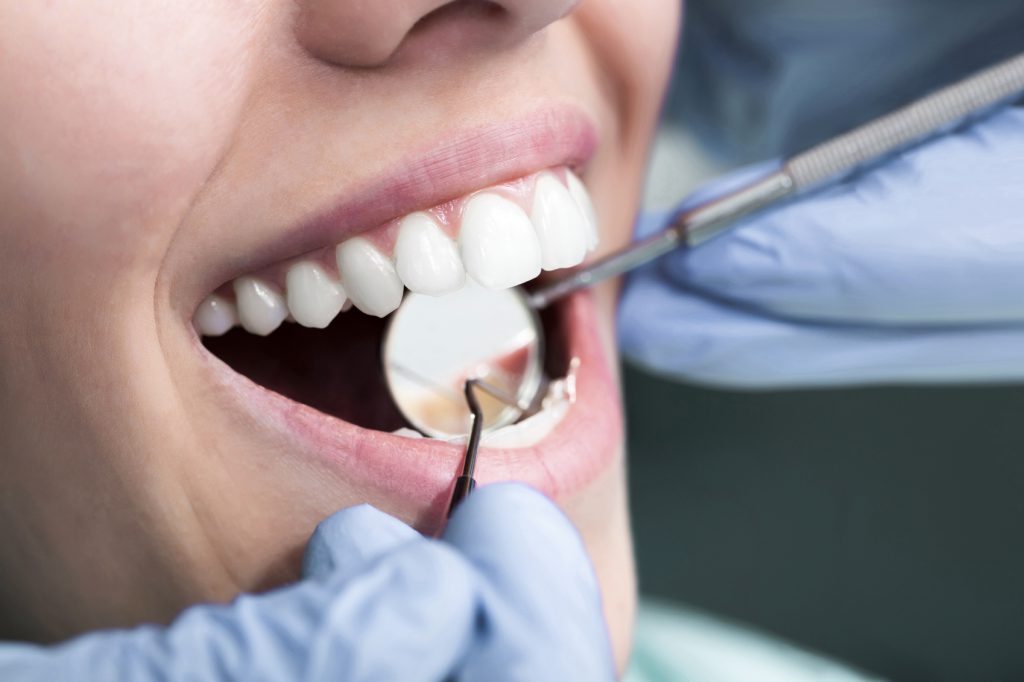 Get in touch with us now, and our experienced dentists will help you prevent tooth decay, gum disease, costly restorations and other common dental issues.
LEARN MORE

ABOUT THE

SERVICES

WE OFFER
Infection prevention and control is an important part of safe patient care.