INFECTION PREVENTION AND CONTROL
Previous to the outbreak, and in the future, after this service intermission ends, Frizzell Dental patients can feel safe knowing that our facilities are supported by infection control specialists, one of whom is Dr Kevin Katz, Associate Professor of Microbiology, University of Toronto. He operates a company, named "PRACTICE HEALTH CHECK", who assess our office and teaches our office up to date practices, regarding all of the items in the Public Health Ontario/RCDSO checklists. This provides our dental team with "continuous quality control".
Infection prevention and control is an important part of safe patient care. Concerns about the possible spread of blood-borne diseases, and the impact of emerging, highly contagious respiratory and other illnesses, require practitioners to establish, evaluate, continually update and monitor their infection prevention and control strategies and protocols.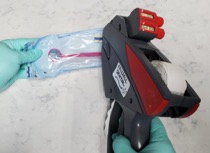 Sterilization at Frizzell dental is achieved by steam under pressure (autoclaving). In the photo, you can see the dental assistant labeling the instrument package for sterilization with the date, time and load number which is used for quality control and documentation. This information must be collected according to the infection prevention and control standards of practice.
Staff at Frizzell Dental adhere to and comply with infection prevention and control policies and procedures. Staff understand that each patient expects the highest quality of safe dental care and that is what Frizzell Dental provides. We are veterans at safeguarding against the spread of harmful viruses and bacteria. We've been very active on this front for many years, long before the current health crises griped the planet (Coronavirus #Covid_19) and put new emphasis on the subject.
All staff attended a one-day training course at University of Toronto, Faculty of Dentistry, on March 24, 2018. The topic was "Infection Prevention and Control: A Guide to Best Practices for All Oral Health Care Professionals" Also, in April, 2018, we added Air Purification Units, that kill airborne bacteria and virus (surgicallycleanair.com). Plus, an added bonus! this is a Canadian company!
In April, 2020, Frizzell Dental has upgraded, to have an air purification unit in every office room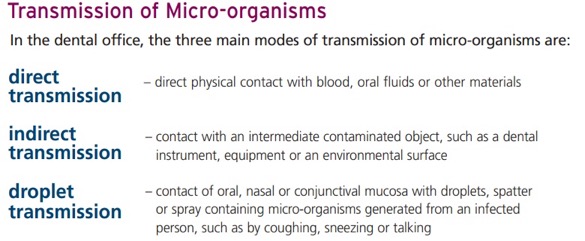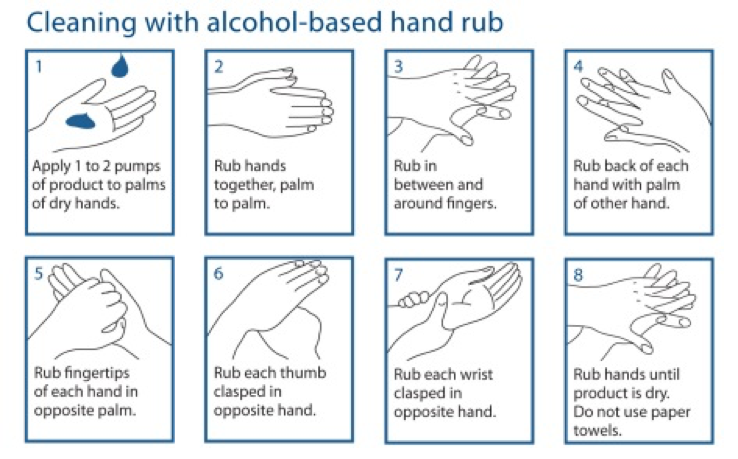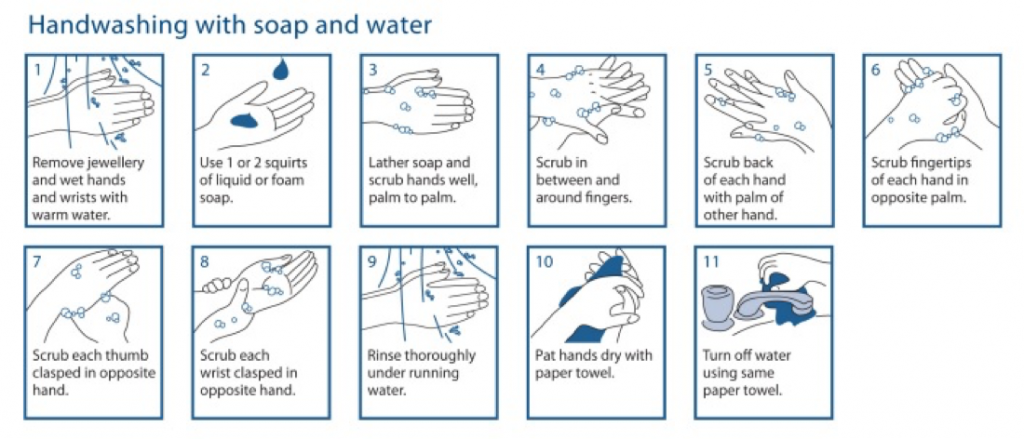 Patient Care at Frizzell Dental
Our staff use Personal Protective Equipment (PPE) to protect patients and themselves. Examples of PPE are masks, gloves, eye wear, gowns, and patient bibs.
Patients and staff are provided with protective eye wear to shield their eyes from spatter and debris created during dental procedures. Protective eye wear is worn by patients throughout the dental appointment, then cleaned and disinfected after each use by our sterilization technicians, Brianne and Kristen.
Gloves are always worn by our staff when performing dental care. Depending on the type of procedure, our practitioners will choose between procedure gloves or sterile gloves. In most cases you will see the staff member put on gloves taken from a box. These gloves are disposable and are discarded immediately after each use. In addition, before gloves are put on, staff members will clean their hands by either washing with soap and water or using hand sanitizer. Sterile gloves are used only for specific surgical procedures. Sterile gloves come packaged individually and our policy requires staff wear these gloves to maintain sterility.
Waiting Room Etiquette
In our waiting rooms you will find Kleenex, hand sanitizer, masks, signage and a waste basket.
Please note our sign – If you do not feel well on the day of your appointment, report your condition to the receptionist (please contact the office and have your appointment rescheduled). If you have a cough or runny nose, please help yourself to a Kleenex and dispose of it immediately in the waste basket.
Please cleanse your hands with hand sanitizer, using two full pumps,(we have automatic sensor controlled dispensers) spreading the liquid over all surfaces of the hands by rubbing hands together for 15 seconds or until hands are dry.
THANK YOU FOR YOUR PATIENCE AND UNDERSTANDING OVER THESE PAST WEEKS.
Get professional routine and preventive dental care at Frizzell Dental.
General & Preventive Dentistry Solutions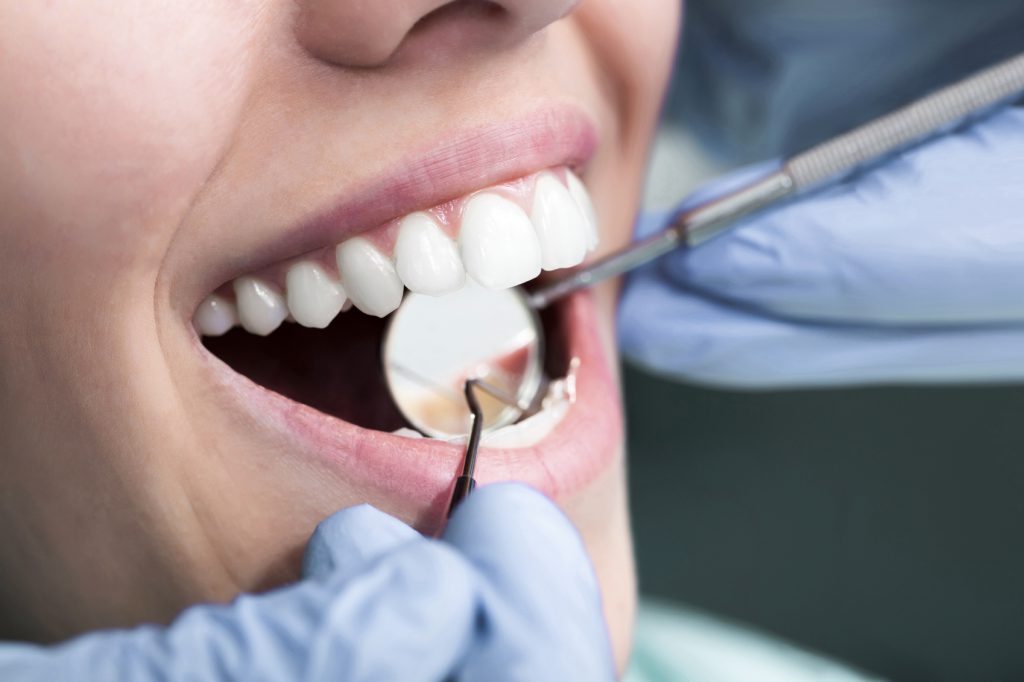 Get in touch with us now, and our experienced dentists will help you prevent tooth decay, gum disease, costly restorations and other common dental issues.